Our Philosophy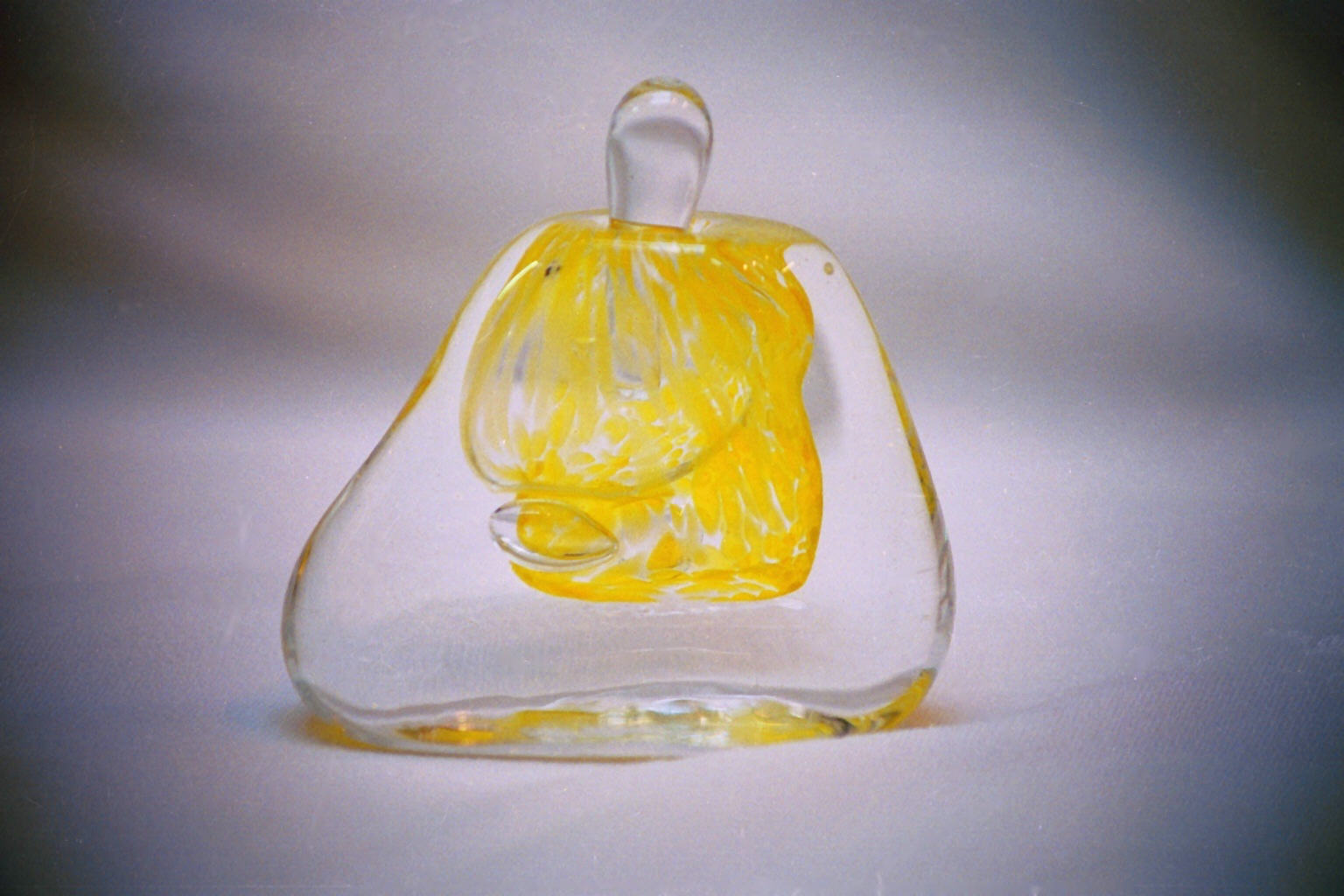 "We believe art and beauty are in the eye of the beholder, and those who see beauty and art in all things; are the highest beholders period."
Who we are*
The Glass Bubble Project was founded in 1998 by Michael Kaplan and Chris. Built by their own hard work and funding. Today GBP is a working Studio and Classroom for artist and students who need a creative atmosphere, to create Glass Bubble Collectibles. A Space
whereby student learn the craft, while working together
in this communal Studio with other students and local artist.